LADIESWEAR - NATURAL FABRICS
King Trading manufactures custom clothing in Bali in our own facility with more than 30 years of experience in the garment manufacturing industry in the most ethical way possible. We own the only tax-free facility in Bali to import sustainable recycled fabrics from suppliers such as ECONYL, Carvico & REPREVE, saving 40% on production costs.
Amongst our clients are David Jones & Myers in Australia, Urban Outfitters & American Eagle in the US, Selfridges, ASOS, and Marks & Spencer in the UK, along with hundreds of independent brands from Australia, the EU, the US & beyond.
Our team of dedicated individuals will work with you, whether you're a startup or an established brand, to produce an eco-friendly, organic range of clothing of the highest quality at the most affordable prices.
We'll provide you with all of the tools, resources, and guidance you need to develop a quality brand that is both distinctive and uniquely your own.
Our entire Production is made in Bali, Indonesia.
We offer free phone consultation with a female-led communication team fluent in English, ready to guide you to the point where you have your prices & you're ready to get started into your own independent brand.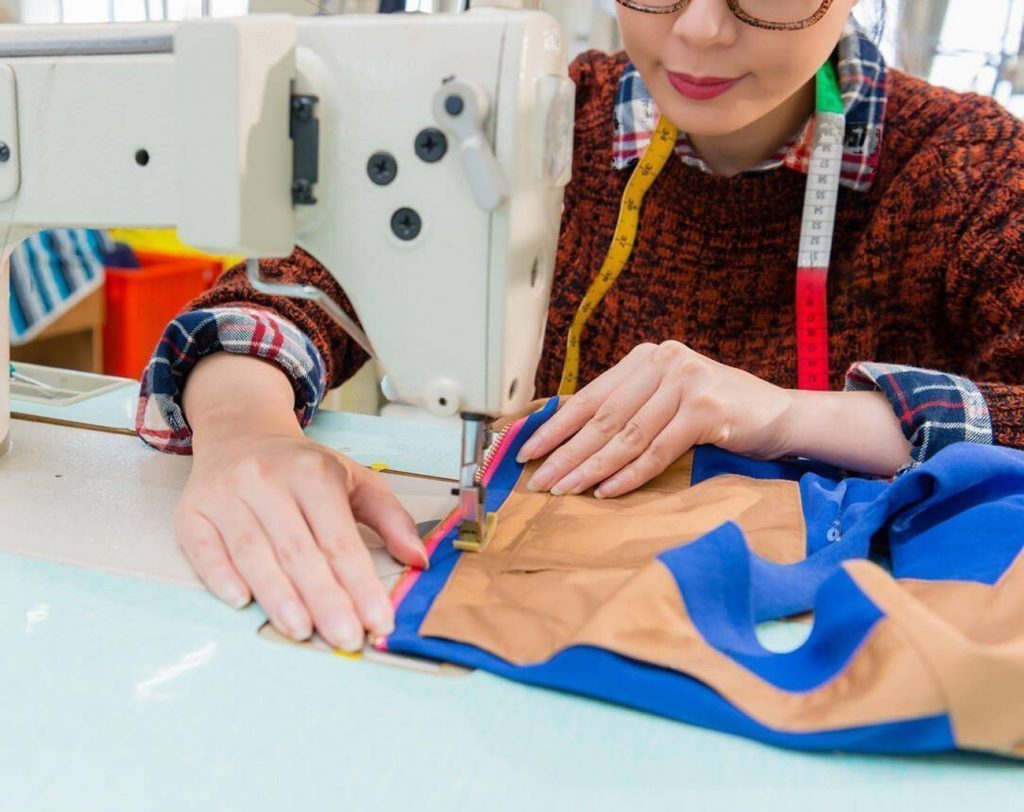 We offer a low minimum order quantity of 300 units, 30 per style and 3 per size and colour.
For example, ten designs in several colours &/or prints in three or four sizes.
The first step in creating a ladieswear collection is determining what fabric will be used to create your designs. You will find only natural fabrics in Bali, with approximately 1,000 different types you can select from, all ready for plain dye or print. Refer to other sites you aspire to and see what they use as references.
If you would like to learn more about the most common fabrics selected, please visit our fabric page. However, please be aware that this is only a fraction of the fabrics available. With your notes on the fabrics you wish to incorporate, we will source locally from the wholesale stores in Bali. After that, you need only to decide whether you want them in plain dye or print.
If possible, you may want to make a quick trip to Bali to select your fabrics; otherwise, we offer a fabric swatch pack of the 20 most requested fabrics. 
We specialize in custom-made ladieswear designs according to the specifications of our clients. Below, we'll explain how to get started on your own brand in the most cost-effective & fastest way possible. Once you have reviewed our options and have your designs & have selected to be made in which fabric, plain or print, you're ready to move to costing.
At this point, we don't require to know the exact colours or accessories you would like to add; we'll discuss this after you have approved your prices.
Handover
We require a tech pack informing the lengths and widths of each garment, hems, and neckline sent over as an email or WhatsApp in a Word or PDF format. However, the most popular way to work these days is with screenshots with some notes on the changes you want implemented.
Once sent, in a few days, we'll send back your all-inclusive prices. If approved, you're ready to start sampling.
Note. Please provide us with as much data as you feel necessary for us to fully understand your concepts, giving your samples the best chance of being approved in the first round.
Refer to our International Body Size Guide for more information.
Our patterns are created using digital 2D Auto Cads, which are far more accurate than paper patterns.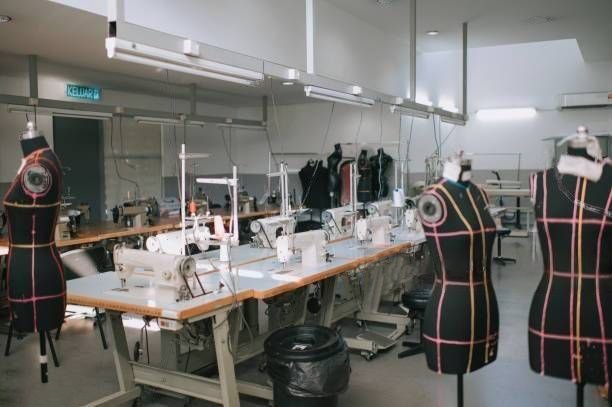 Once your samples have been paid for, a sample specialist will contact you and thoroughly review your handover to ensure she fully understands all your designs and notes. Throughout the sampling process, she will be available to answer any questions you have via email, text or phone call.
Timelines
In most cases, samples are dispatched in 6 weeks. As we have to dye or print your fabrics on request, we will advise the timeline after you have priced your Collection.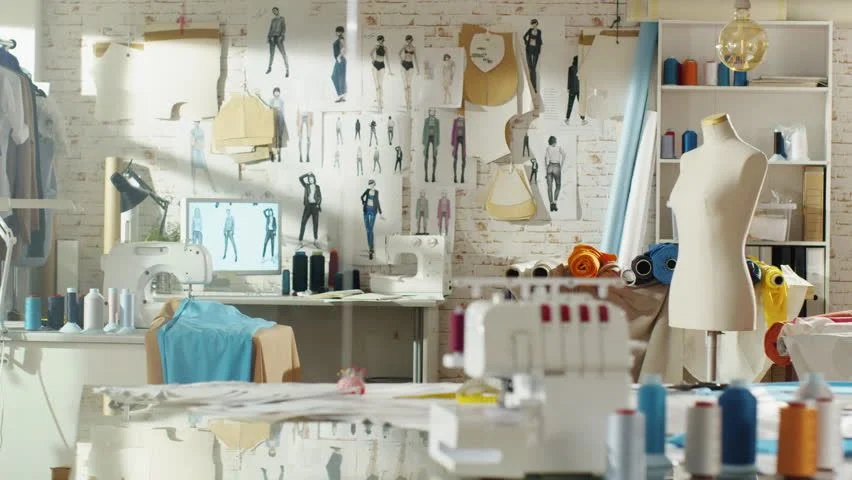 Free Callback Consultation
We'll explain how you can get up & running in your own brand in the fastest, most economical way possible.