SWIM, ACTIVE & LADIESWEAR
King Trading manufactures custom-made clothing, specializing in Swimwear, Activewear and ladieswear, with over 30 years of experience in the garment industry. Our tax-free license allows us to import sustainable recycled fabrics from suppliers like ECONYL®, Carvico® and REPREVE® at 40% lower prices than any other producer on the island. No other Bali Swim or Bali Activewear manufacturer owns this licence.
Our clients include David Jones & Myers in Australia, Urban Outfitters & American Eagle in the US, Selfridges, ASOS, Marks & Spencer in the UK, and hundreds of independent brands from Australia, the EU, the US & beyond.
Whether you're a startup or an established label, we will explain how you can get your brand up & running in the fastest, most economical way possible. We'll provide you with all the tools, resources, and guidance you'll need to build a quality brand that's both distinctive and uniquely yours.
Clothing produced sustainably with a low carbon footprint is one of the most important factors today for the consumer market.
If you dream of owning an eco-friendly label, then producing your collection with us will tick all the boxes. All you have to do is add some creativity in design & some great colour or print choices & you're halfway there.
Our female-led communications team offer free phone consultations to go over any questions you may have.
We offer a low minimum order quantity of 300 units, 30 per style and 3 per size and colour.
For example, ten designs in several colours &/or prints in three or four sizes.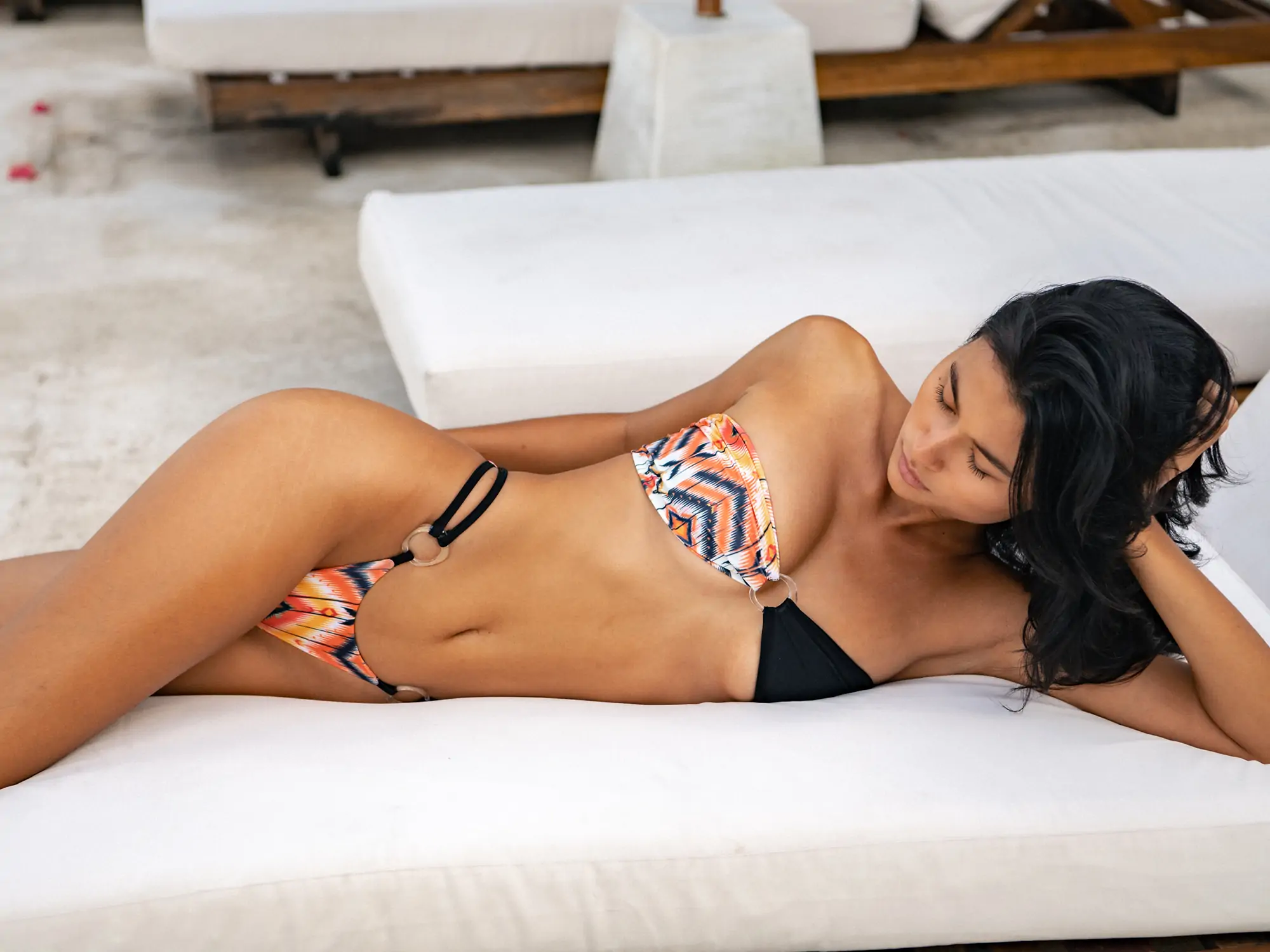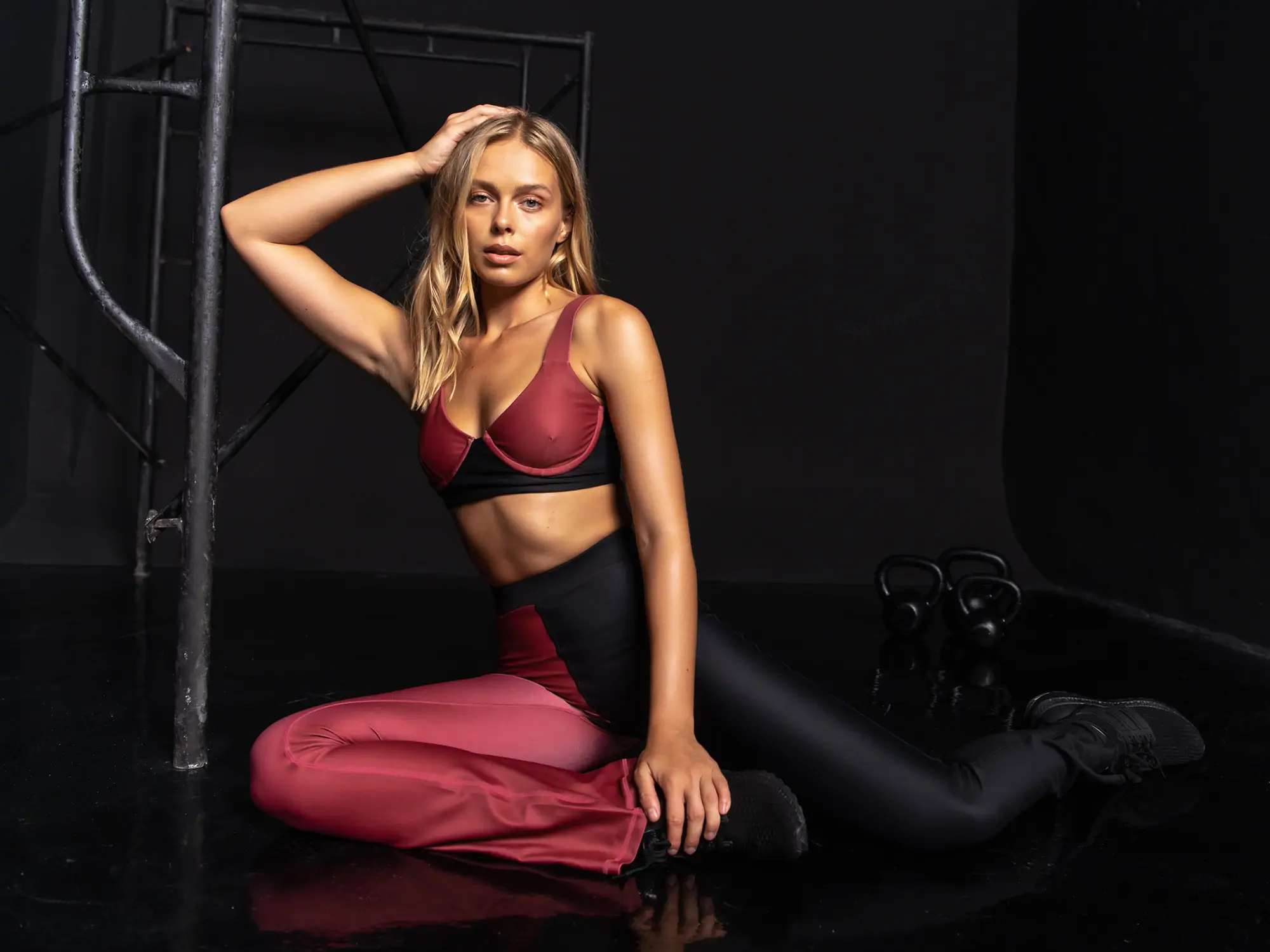 We are famously known for producing custom designs at the highest quality & lowest price. However, we also have some amazing designs in our 2023 ready-to-order collection that you can select.
Whatever way you decide to work, all can be produced using our luxe imported recycled fabrics, like Carvico®, ECONYL®, REPREVE®, or Power fit, including some super soft, certified Chinese fabrics to fit any budget.
Fabrics & Prints
We are the only producer in Bali offering a true digital print service on Nylon. Also, we can print as all others in Bali do via sublimation on Polyester. The difference is that Poly is most commonly used for Activewear, which offers more compression, whilst Nylon is normally used for Swimwear. However, we have both Nylon & Polyester varieties you can select from in both Swim & Activewear.
Notes
Polyester tends to be slightly cheaper & almost identical to Nylon, just not quite so soft.
To read more about fabrics or how to price your swim or active/yoga wear designs, visit our Swimwear or Activewear subdivisions via the top menu bar.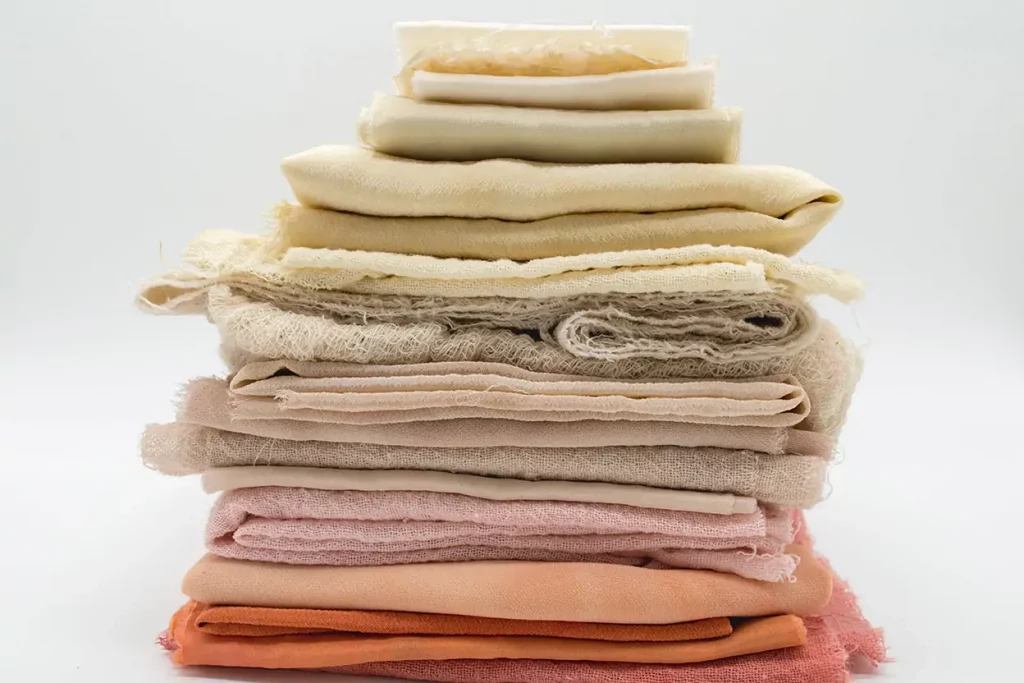 NATURAL CLOTHING COLLECTIONS
The first step in creating a ladieswear collection is deciding on the fabric you want your designs produced in. With over 1,000 different types of natural fabrics in Bali, there's a good chance we can source the same or similar to what you're seeking. Once done, all that's left is to select your colours or prints.
Please take a look at our natural fabrics page, where you'll find some of the most requested natural fabrics available in Bali.
Read more about how natural fabrics are dyed & printed.
We specialize in custom-made ladieswear designs according to the specifications of our clients. Below, we'll explain how to get started on your own brand in the most cost-effective & fastest way possible. 
We require a tech pack informing the lengths and widths of each garment, hems, and neckline sent over as an email or WhatsApp in a Word or PDF format. Once received, we'll send back your prices in a few days. 
Note
The most popular way to hand over your collection is by sending screenshots with notes on the changes you want to implement. 
Once priced & approved, you're ready to start sampling.
Notes
Please provide some good fit notes allowing us the best chance to produce your samples the first time round.
Things like accessories & colour choices are only required after prices have been approved.
We pattern & grade according to 

International Body Sizes

 using our digital 2D Auto Cad pattern maker, which is far more accurate than paper patterns.

Top Tip – Selecting Your Fabrics 
We suggest booking a callback with one of the consultants to discuss your fabric choices.