Plain dye in Bali is a process by hand. This may result in slightly different colours each time we dye; even in the main, they are as close as you would expect or around 95% true.
Some fabrics we have pre-dyed in the colours below, ready to cut on demand. Plain dyes come from Dystar in Germany certified by OEKO-TEX.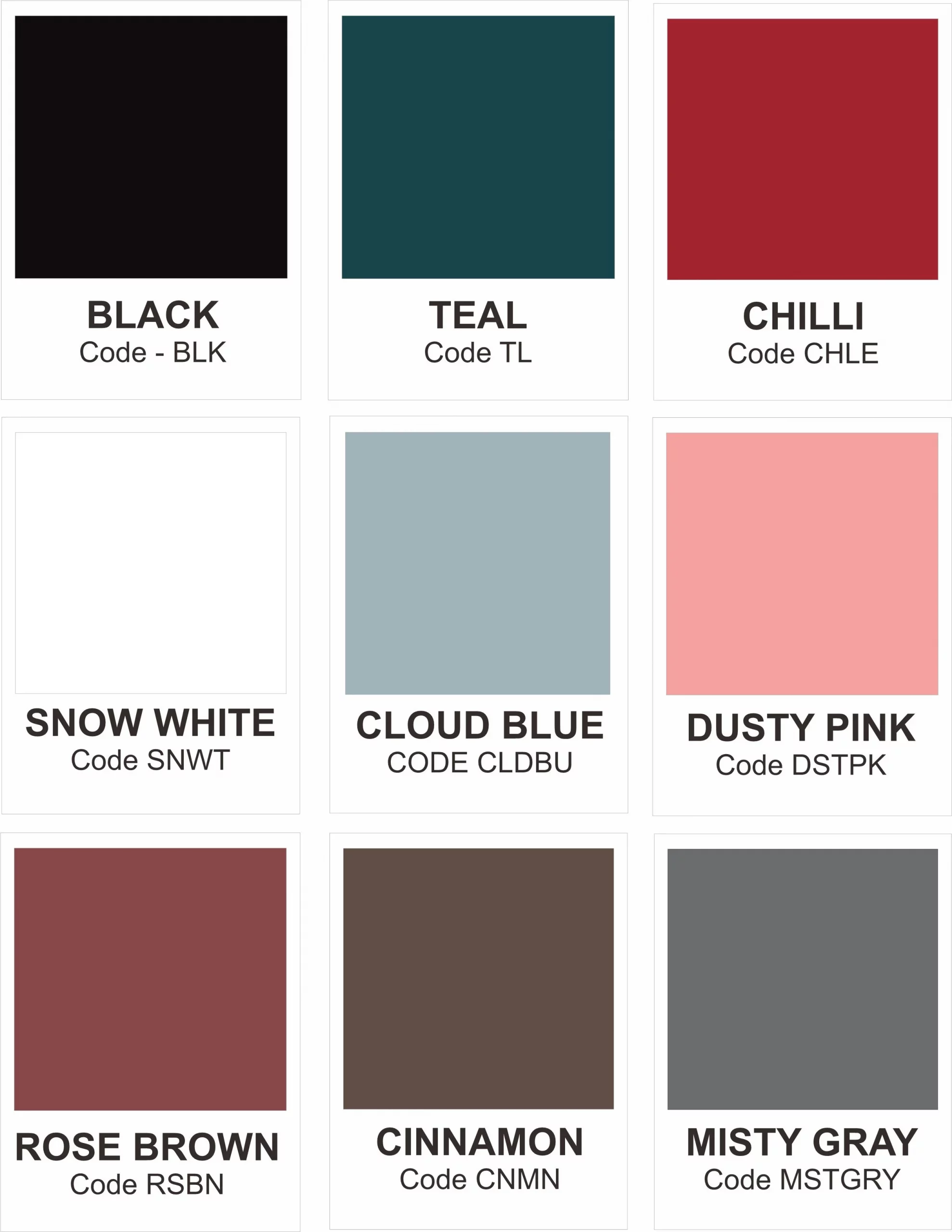 If you have your own colour requests, then we require a Pantone reference to work from.
How to find your colours.
Go to google & place a search phrase; for example, Indigo blue, write 'Pantone Indigo Blue" you will find something like this:
https://tinyurl.com/2vadd8me
Select the blue you like & send us the image, for example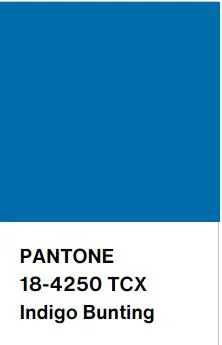 This will now be our colour reference.
Sampling is handled in 2-meter sections or more & takes a week to sample. Dying larger amounts takes much the same amount of time & the MOQ is 100 meters per colour per fabric.
Notes
Requesting swatches of plain dye, we charge USD 30 per swatch & colour. Also, we do not promise that the colour will match exactly.
Different fabrics will take the colour to various degrees. For example, Cotton Fleece, due to its heavy construction, will take much more colour dye & appear darker than, say, a Cotton Voile which has quite a loose; lightweight construction
Pantone colour cards & books can be found here https://www.pantone.com/

Looking for Digital Prints? Go to our Digital Print Page