We import synthetic fabrics, mostly recycled via air in either plain or print, under our tax-free facility, the only one in Bali. All other Bali producers must add 40% costs when pricing your collection, making us by far the lowest priced producer on the island.
All are certified by OEKO-TEX® & GRS, offering U.V. saltwater & suntan oil resistance with a low carbon footprint, using Huntsman or Dystar Eco dyes.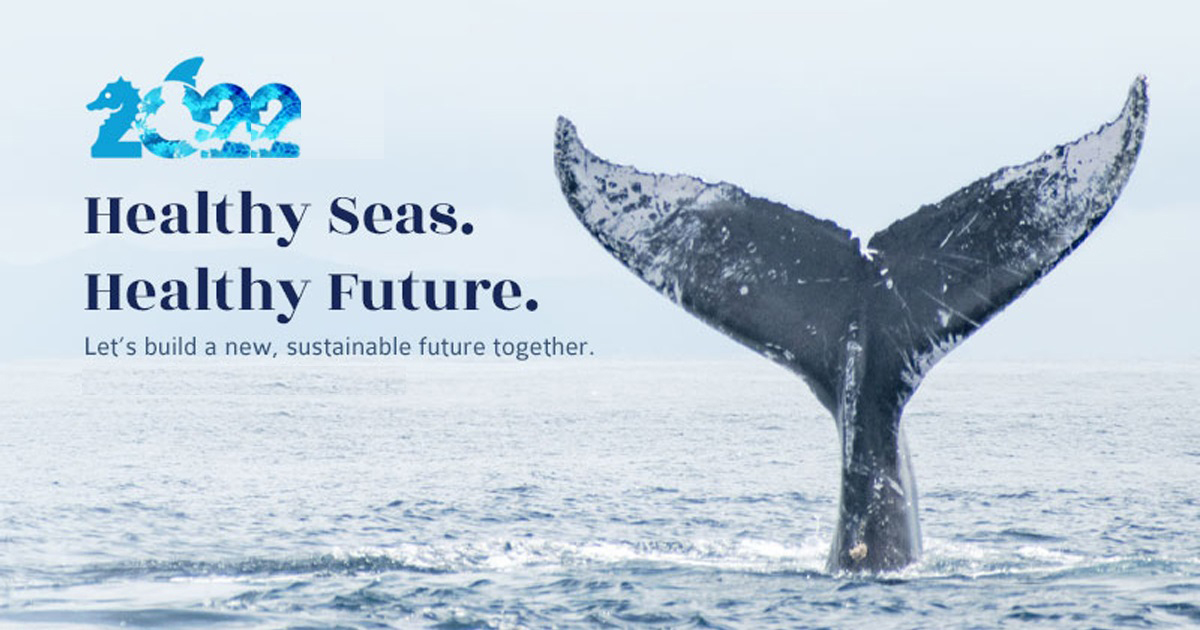 We offer 2 fabric swatch packs allowing you to feel the softness & the textures we offer. Inside each pack is one real swatch of each fabric from each website + their corresponding laser colour copy cards, + a great selection of accessories, most of which can be branded with your custom logo.
USD 50 – 1 Swim or 1 Active pack.
USD 80 – 1 Swim + 1 Active pack.
Price includes our courier fee delivered to your door in 4 to 7 working days
To order a pack, send an email with Swim, or Active or Swim & Active in the header
We add 1 swatch of each fabric on our site, not one of every colour.
Carvico, the world's largest manufacturer of swimwear fabrics, obtains its recycled polyester and nylon yarns from ECONYL®, who salvages ocean discarded Nylon fishing nets & plastic bottles from the oceans, adding Xtra Life Lycra to give the fabrics their stretch.
REPREVE™, produced from post-consumer waste, such as carpets & plastic bottles, for both plain and custom digital prints. An extra soft, high-quality fabric with excellent body shaping properties, used by some of the largest brands globally.
Huading is a Chinese manufacturer of recycled yarns used to blend Eco Rib, Reclaim Prime & generic Lurex.
Branded Hangtags
Branded Fabric Hangtags are attached to each article corresponding to the fabrics used in your production P.O.
We plain dye fabrics by hand using pigment dyes supplied by Dystar in Germany.
The MOQ per colour & fabric is 100 meters. If you're requesting swatches of colours, these are charged at USD 30 per swatch.
Allow 7 days to dye + 7 days to arrive via FEDEX.
You can read more about Plain dying
When creating a ladieswear collection, the first thing we both need to know is the fabric you're looking to use to produce your styles. If you're able, a quick trip to Bali to select your fabrics is the way to go. If that's not workable, we have a natural fabric pack of 20 of the most requested fabrics in a fabric swatch pack. 
For USD 50 inc, seven working days FedEx to your door via FedEx.
Email your requests here
Each fabric swatch is marked as suitable for either plain &/or digital print.


Made from wood pulp & comes from forestry plantations planted in the rich fertile soils, mostly in high altitudes across Indonesia & including such species as Pine & Spruce. Rayon in Indonesia is recognized as the highest grade produced globally.
All Jerseys are available in Cotton or Rayon. There are several weights in both, with Rayon Jersey being softer & Cotton Jersey feeling slightly thicker with more structure.
Cotton comes in many textures like Voile Fujet & Chiffon, all woven & in several weights as mentioned above.
Linen in Bali is of a very high grade & the most common luxe fabric we work with. Linen is made from the flax plant. There are many blends & prices.
Chiffon is a lightweight plain-woven fabric with a slight shine to the finish & has a tighter construction than most fabrics. Chiffon is one of the best selling fabrics, with many brands adding to their collection.
Modal is a form of Viscose fabric made from eucalyptus & beech tree pulp & is considered to be the number one choice for brands wanting to add an Eco-friendly premium grade fabric into their collection, available in both Jersey & Woven.
Modal is considered a luxurious textile thanks to its soft feel and higher cost.
These are heavier weight fabrics, similar to Cotton denim & commonly used for pants, shorts & skirts. We use to produce skirts & shorts & do not accept orders for Jeans & Jackets.
These fabrics come in both matte & shiny, soft to touch & often used in shirts or blouses, offering some structure with a good drape.
Silk is a natural fibre known for its shine and softness & only used by brands selling to a premium market. There are many blends of silk available & a wide range of prices.